We are Precision and
our mission is to construct the infrastructure of tomorrow.
In order to construct the infrastructure of the future, we need to change the way we build today. That's why Precision is developing innovative solutions to help our visionary clients change the world.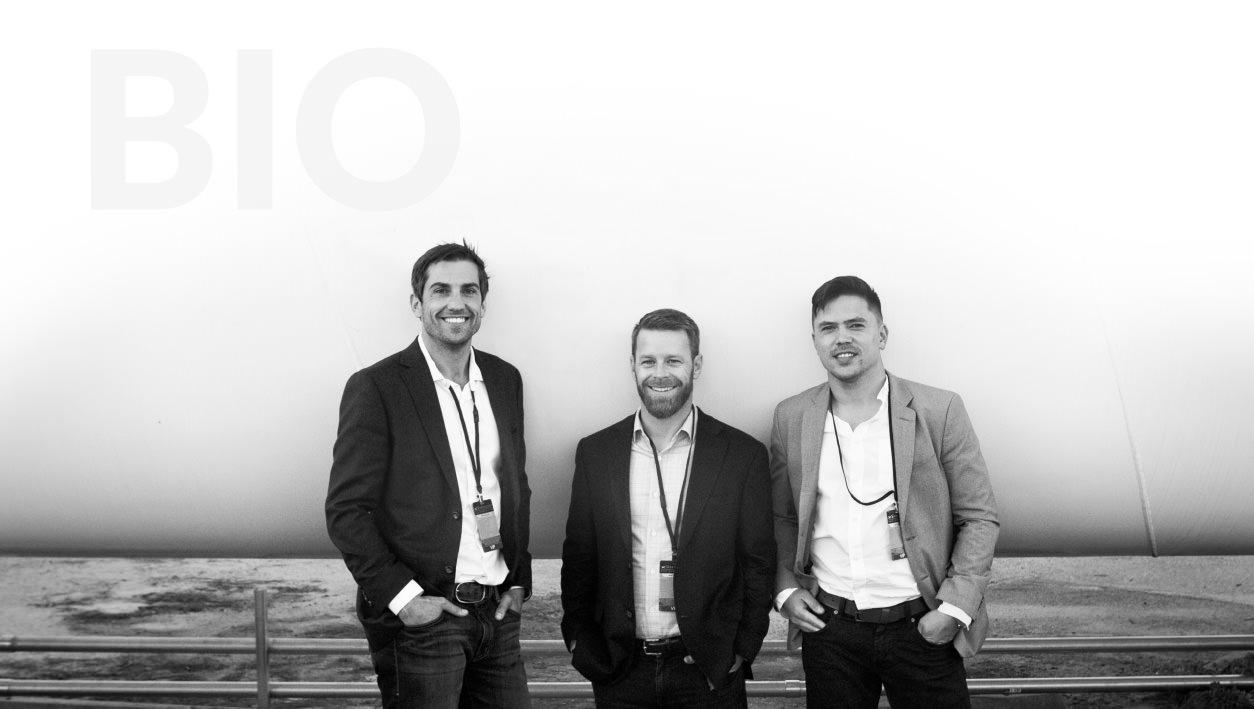 Erik Wright, LEED AP
Principal
Erik graduated with
honors from California Polytechnic
State University with a BS
in Construction Management.
During his career
he has managed massive
infrastructure projects across
the United States and Africa.
Erik oversees Precision's
Construction and R&D divisions.
Karl Vaillancourt
Principal
Karl holds a BS
in Architectural Engineering
from CU Boulder and an MBA from
Pepperdine University.
Karl oversees formulation and
implementation of Precision's
strategic initiatives.
Karl Vaillancourt
principal
Jared Malapit, CEP
Lead Estimator
Jared has been
working in construction
since the age of 12.
As the head of Precision
Estimating Services, Jared
directs Precision's Analytics and
Preconstruction Planning teams.
Jared Malapit
LEAD ESTIMATOR
Courage
1
It takes courage to stand up for what's right. It takes courage to step into the unknown. Through hardship and success, we remain committed to the work at hand because progress cannot be made without pushing limits and taking chances.
2
Humility
We know that we will not always get it right; that it is better to collaborate than to isolate; to seek truth even when that means admitting mistakes. We must always be humble enough to listen with an open mind and never allow our egos to prevent us from doing exceptional work.
Growth
3
We strive for growth in our personal, family and community lives - not just as a measure of the company's bottom line. We encourage each other and ourselves to learn and grow in ways that keep us inspired. It is through this growth that we will not only create a better company, but a better world.
4

Sustainability

We are focused on creating work environments that promote every dimension of wellness – intellectual, physical, and psychological. We strive to minimize our environmental footprint by advocating for technologies and innovations that improve the health of our communities and our planet.
"We have come to rely on Precision's expertise in the field of construction planning and execution. Their work includes some very complex construction involving numerous construction trades and several government agencies.  They have an excellent record of staying on schedule and within the budget.  Precision will greatly improve the chances of a successful project."
Dave Baker | Baker-Thorn Inc.
"Precision Building Group has provided a level of data on our project that has given our donors even greater confidence in their investment in our capital campaign. PBG's professionalism and thoroughness has helped bring a greater level of support to our new building. We are grateful that they are a part of our community." 
Karen Kile | San Luis Obispo Museum of Art
"Precision has proven to be a significant value add to our company.  The high-level proficiency and commitment to their work was evident from day 1 and we have not looked back."
Kelly Goebel | G3 Group
Softwood Lumber

forecast

Cement

forecast

Structural Steel

forecast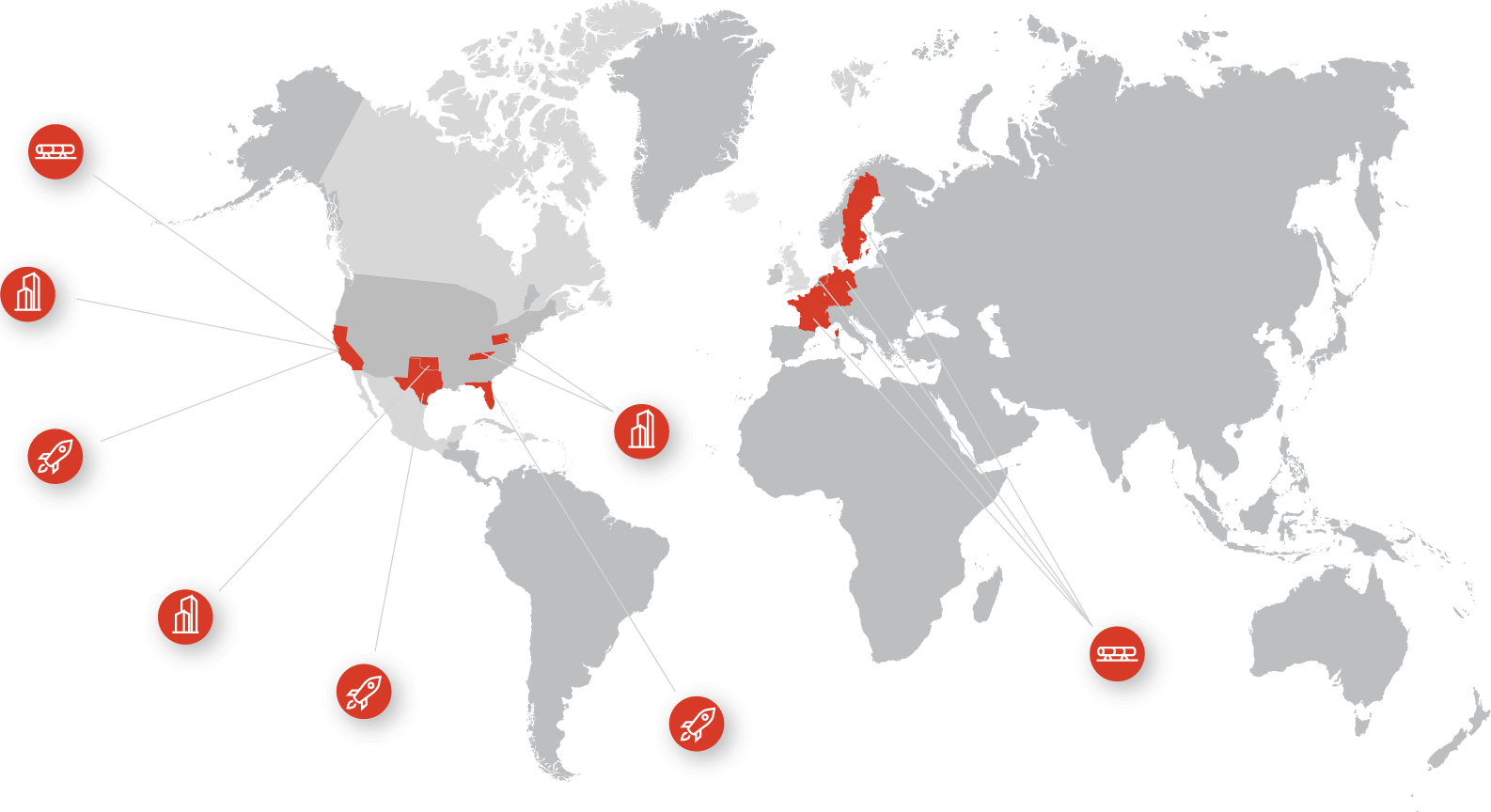 Owners

Maecenas faucibus mollis interdum. Sed posuere consectetur est at lobortis.

Architects

Maecenas faucibus mollis interdum. Sed posuere consectetur est at lobortis.

Engineers

Maecenas faucibus mollis interdum. Sed posuere consectetur est at lobortis.

Contractors

Maecenas faucibus mollis interdum. Sed posuere consectetur est at lobortis.
Our accreditations and certifications not only represent our capabilities as a company, they also reflect our company values that drive our decision making. We are continually pursuing excellence in being both economically and environmentally responsible and our accreditations allow us the opportunity to positively impact the way both the private, as well as the public sector, builds.