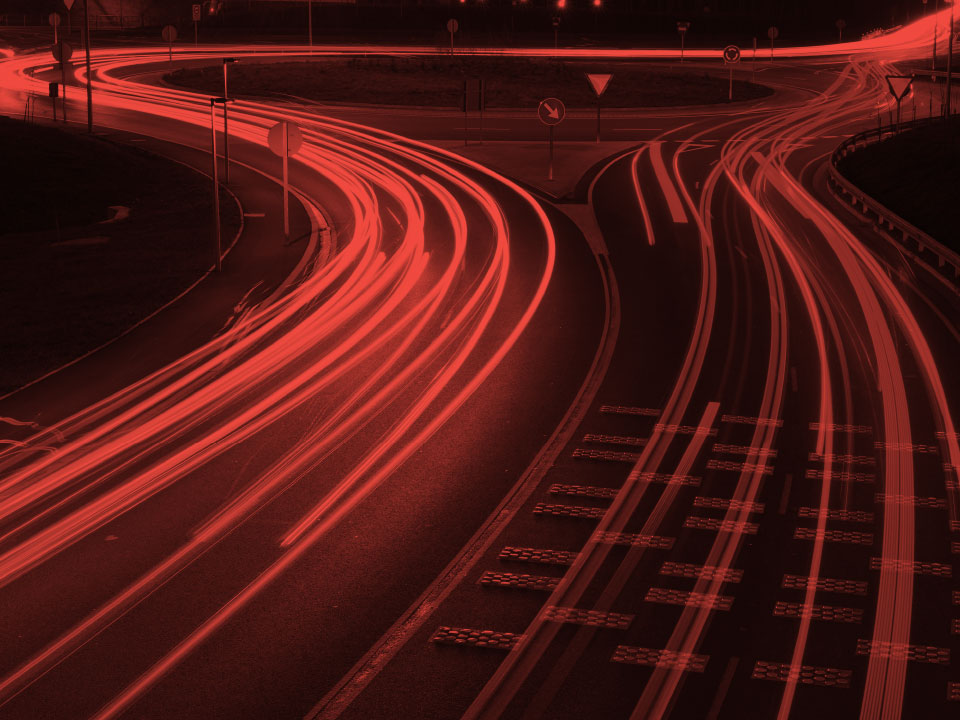 Erik Wright – Top 20 Under 40
Erik Wright Earns Prestigious San Luis Obispo Tribune Award
PIONEER IN HYPERLOOP TECHNOLOGY HONORED WITH SAN LUIS OBISPO TRIBUNE TOP 20 UNDER 40 AWARD
Precision Building Group Principal and co-founder, Erik Wright, recognized for excellence in business and community service.
San Luis Obispo, Calif. – January 25, 2017 – Erik Wright, Principal and co-founder of Precision Building Group, was recognized today with a San Luis Obispo Tribune Top 20 under 40 Award. The annual awards, now in their thirteenth year, recognize young professionals for demonstrated excellence in their field, and commitment to community service.
"I am honored to be included among this distinguished list of professionals, who like me, are fortunate to live and do business on the Central Coast," said Wright.  "Our company was born of SLO residents who bonded over rock climbing, and a shared passion for creating innovative technologies that can be scaled worldwide. We couldn't be more proud to call SLO home, and are continually inspired by the energy and support of this community."
Headquartered in San Luis Obispo, California, Precision Building Group specializes in the development of advanced construction technologies. Also a premier global contractor, Precision Building Group aims to leverage intellectual property to maximize the efficiency and cost-effectiveness of futuristic infrastructure projects.
Recently, Precision Building Group completed the design and construction of the world's first Hyperloop test track for high-speed ground transportation. Precision's recent construction of the test track along with a rocket landing facility and an active tunnel project demonstrate how advancements in construction technology may soon revolutionize transportation infrastructure worldwide.
About Precision Building Group
Precision Building Group is a planning, building and technology firm advancing the construction industry with efficient and cost-effective solutions. To learn more visit precisionbuildinggroup.com