Precision

is the leader in Hyperloop infrastructure construction and innovation.

Hyperloop is a great example of the type of project we're passionate about. Through our R&D efforts, we're developing the tools, materials and construction methods necessary to build the transportation solutions of tomorrow.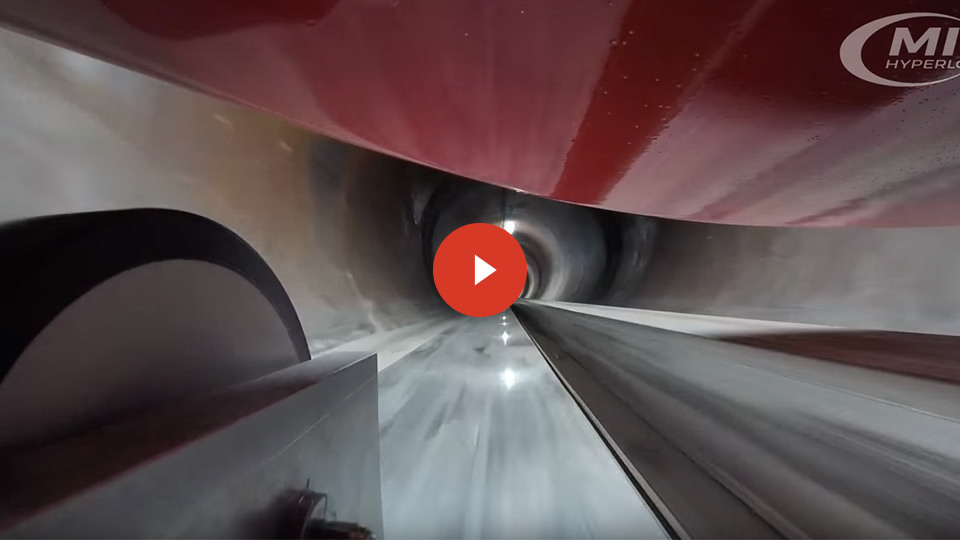 get an inside look
This video was shot on board MIT's Hyperloop pod during the world's first maglev flight in a vacuum at SpaceX's Hyperloop Pod Design Competition on January 29, 2017.
Don't know what Hyperloop is?
Here are the basics.
The Vision
Hyperloop first attracted widespread atttention when Elon Musk, founder of SpaceX and Tesla, first described his vision in the white paper entitled Hyperloop Alpha in 2013. Musk's theory involves an autonomous system of magnetically levitating pods, carrying either passengers or cargo, travelling through nearly airless tubes at roughly the speed of sound.
How It Works
Due to the lack of surface friction and air resistance, the pods require very little energy input to achieve these amazing speeds and the system can potentially generate more power, mainly through the use of solar panels, than it requires to operate.
revolutionizing transport
A trip from Los Angeles to San Francisco via Hyperloop will take 35 minutes and cost about the same as a bus ticket. Hyperloop has the potential to revolutionize mass transit by offering a faster, safer, cheaper and more environmentally friendly alternative to existing modes of transportation.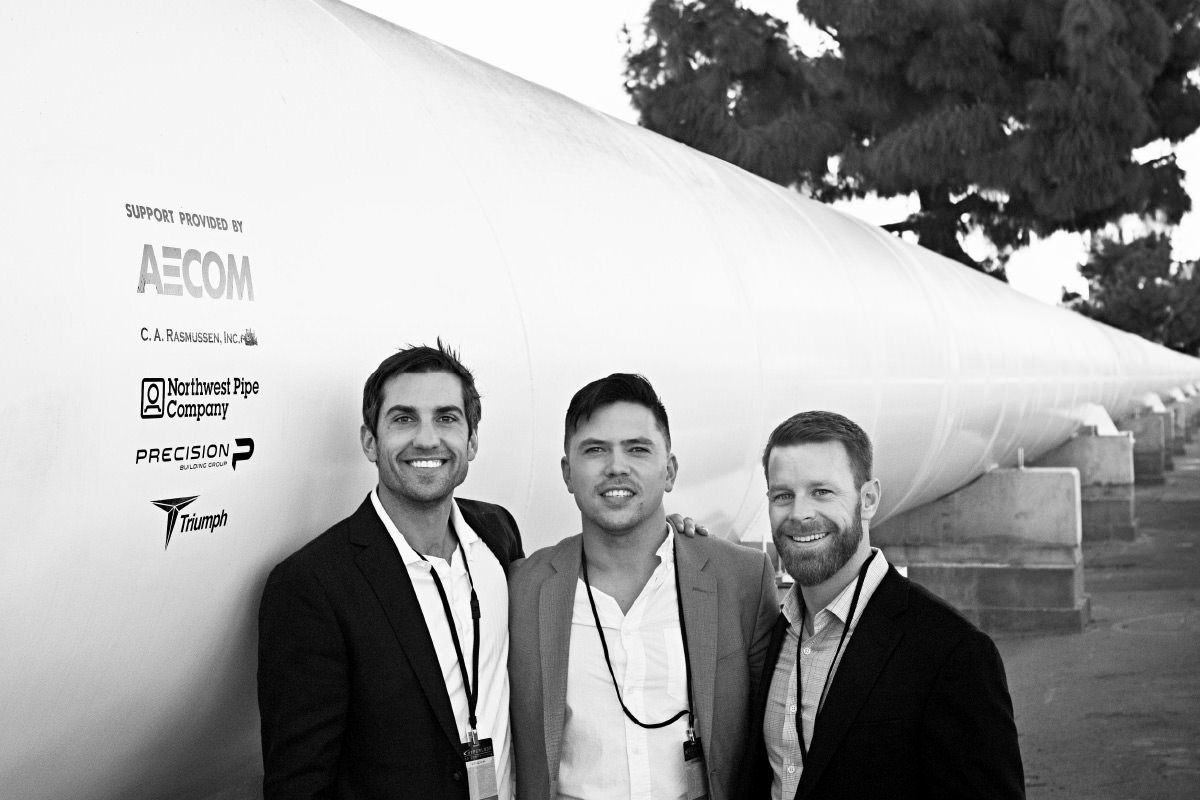 precision x hyperloop
Precision Building Group is the global leader in Hyperloop infrastructure innovation and construction. Our Research and Development team is comprised of material, mechanical and mixed-reality engineers. Through our R&D efforts, we provide more effective tools, materials and methods for constructing Hyperloop - the transportation solution of tomorrow.
What R&D is Precision working on?
Precision is sharing (what it can) on its Hyperloop R&D blog. Check the link for regular updates to stay in the (Hyper) loop!